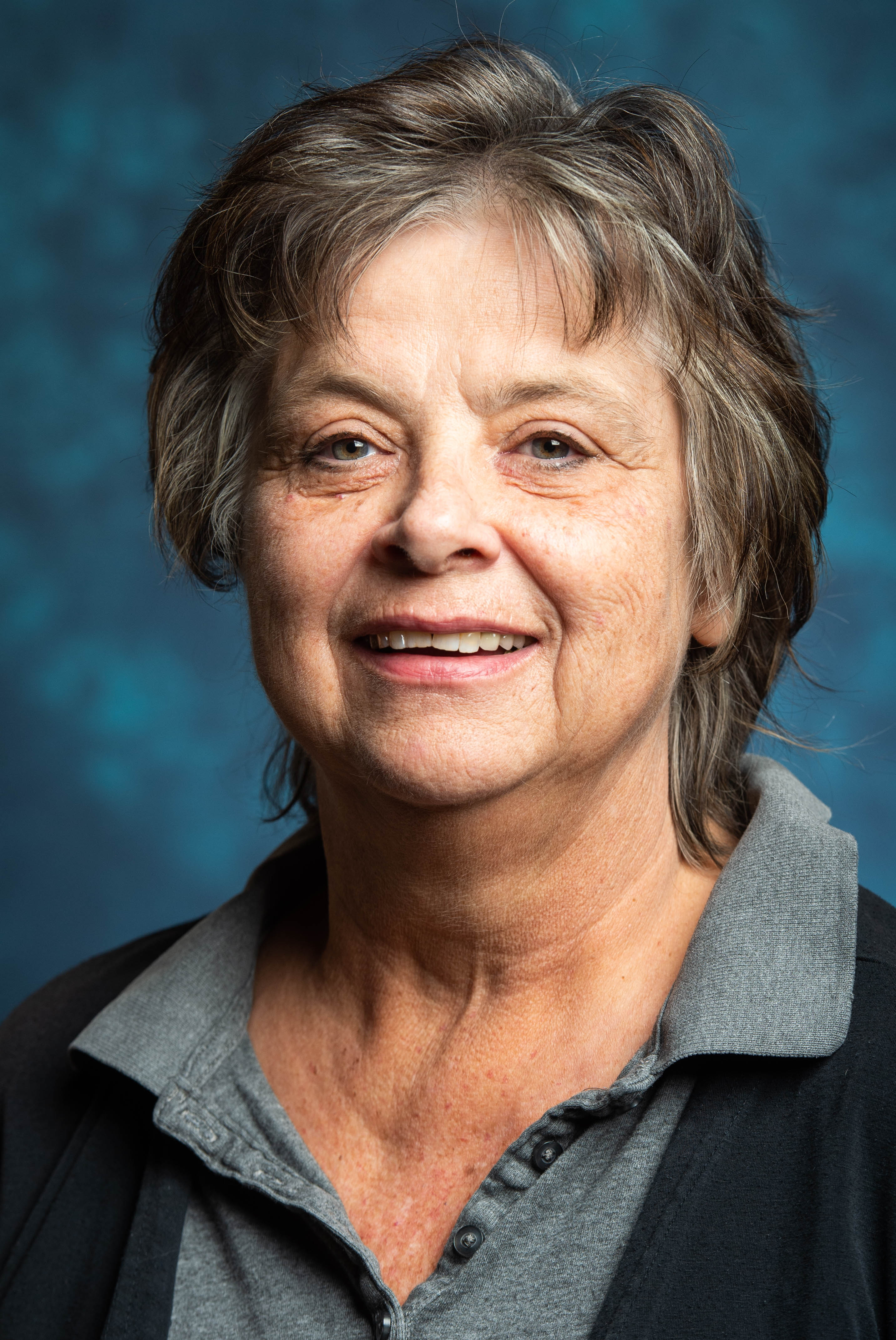 Welcome to the Department of PHS!
We are very pleased you are considering a career in public health and the possibility of earning your degree from one of our nationally-accredited programs. Furthermore, the Department is a member of the Association of Accredited Programs (AAPHP) and the Returned Peace Corps Volunteer (RPCV) Fellows Program.
Public Health is a science and art that seeks to create healthy communities through education, research and the promotion of healthy lifestyles. Consistent with this goal we offer Bachelors and Masters programs accredited by the Council on Education for Public Health (CEPH). Our Bachelor in Public Health program has been in existence since the late 1970s and our graduate program has been in place since 1996. Both programs are currently accredited by the Council on Education for Public Health through 2025. 
The Master of Public Health (MPH) offers two concentrations; Health Behavior and Health Promotion (HBHP) and Health Management, Administration, and Policy (HMAP). The Department also offers a Graduate Certificate in Public Health, minors in Gerontology and United States/Mexico Border Health, as well as a joint MPH/MSW dual degree program. Several of these programs may be completed on-campus or online.
Additionally, the Department houses the Southwest Institute for Health Disparities Research (SWIHDR), and Crimson Research.
We invite you to join our discipline and our department if you are interested in promoting community health and becoming an agent for social change.
Our cadre of full-time scholars and highly experienced educators and practitioners looks forward to joining you in an academic journey that without a doubt will change your life.
Teresa Keller
575-646-4300